Good morning reader,
We have a whole heap of books that have come into the warehouse over the last couple of days that I want to share with you all. I think you are going to really like some of these books that have recently arrived into the warehouse.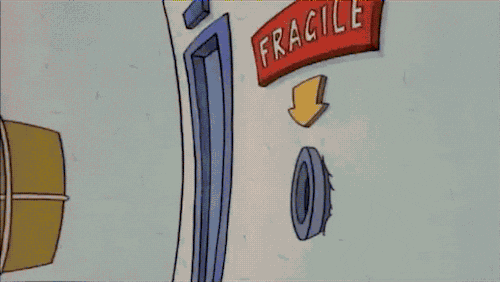 If your looking for something for the kids to read before they head to school, we have a great educational book on animals for them. If you are looking for something intriguing and real about Australian wars, then we have something for you too. If you're into music, and really who isn't? Well we have a great book on the story of The Rolling Stones. And for all you Manly Sea Eagle fan, we have a 2018 football calendar that you are going to love.
Check out some of the new books that have just come into the warehouse: Continue reading →