Hey everyone, can you believe how frightfully cold it is right now here in Sydney? It is beyond the normal and it is c.o.l.d! More than that, it is also raining cats and dogs and the odd thunderstorm too. It is an awful day here in Sydney.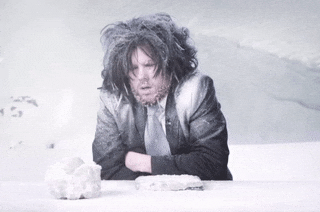 But anyhow, I come baring good news, in the shape of new books, and to be precise, 4 new books that have recently come into the warehouse. Something for kids, and something for self-help readers out there.
So, check them out, who knows, you might find something interesting that will keep you warm and snuggling on the couch at home one night.
These are some of the new books that have recently come into the warehouse: Continue reading →