Hey Readers,
Happy Melbourne Cup Day!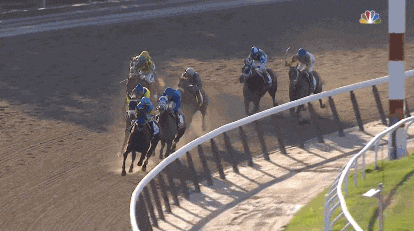 For all you horse lovers out there I know you are all going to love the cup, and for those of you too busy to take notice of the cup, well there will always be one next year to catch. Anywho, I have some new books that have recently come into the warehouse that I wanted to share with all of you. I have two kids' books and two money books. I know, I know he opposite of genres, but a book is a book, and I am not here to discriminate, just share bookish news.
So these are just some of the books that have recently come into the warehouse:
Hey Awesome by Karen Young:
If kids with anxiety could see their strengths, they would feel so much bigger than their anxiety. They would feel bigger than everything – as though a tiny, tip-toed stretch could have them touching the top of the world from where they are. This book is a reminder for all kids that everything they need to be brave, strong and brilliant is already in them.
ISBN-13: 9781925545746   Publisher: LITTLE STEPS PUBLISHING   Price: AUD 16.95
The Incredible Oik the Crab by James Nott:
Oik the crab has an attitude problem, but a brush with misfortune teaches him to value his family and friends. His colourful adventures make for a fun and engaging early reader chapter book, full to the brim with bright underwater characters.
ISBN-13: 9781925545302   Publisher: LITTLE STEPS PUBLISHING   Price: AUD 29.99
Make Money Simple Again – Financial peace in less that 10 minutes a month by Ben Kingsley and Bryce Holdaway:
Best-selling authors Bryce Holdaway and Ben Kingsley's new book offers a simple, proven approach that will make money simple again, helping you to spend less than you earn so that you can save and invest for your financial future. History leaves clues; back in the day our grandparents would receive cash (remember that?) in a paper pay-packet (I kid you not), then they would physically set aside the dollars to 'rent/mortgage', 'food and bills' and 'savings' – often in those old-fashioned flour jars – one for each area of expense.
ISBN-13: 9780648294122   Publisher: MAJOR STREET PUBLISHING   Price: AUD 29.95
Accelerate Your Wealth – It's Your Money, Your Choice! By Dale Gillham:
Accelerate Your Wealth helps just about anyone take control to invest directly with confidence using simple DIY stock market investment strategies. From the bestselling author of How to Beat the Managed Funds by 20%, Dale Gillham provides another compelling book on why investors and traders should consider taking the bull by the horns and investing directly in the stock market. With Dale's no-nonsense approach to trading, millennials through to those in retirement, regardless of whether they are a novice or experienced investor or trader, will gain the confidence and know-how to achieve their goal of profitably trading the stock market.
ISBN-13: 9780646985343   Publisher: STONEHENGE PUBLISHNG   Price: AUD 29.95
So, there we have it folks, some of the newest books that have recently come into the warehouse. If you would like more information on the book, click on the title. If you would like to purchase a copy of the books, click on the link below the image.
Have a great Melbourne Cup day! I hope you back a winner!
Happy Reading!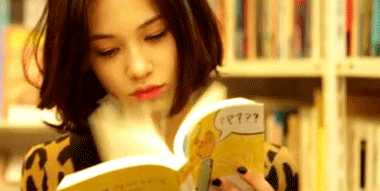 Until Next Time…