Hey hi,
Hope everyone is well. Can you believe that Christmas will be here in just 6 weeks?!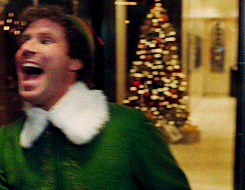 Where has this year gone? Santa will be here soon, if you're anything like me, you have already written to him and have given him a list of books you would like for Christmas. I think my list sits at about 10 books now.
I have a couple more books you all of you to look at and add to your own Christmas lists. I have been raiding the warehouse and have found a couple of new books out of a very large pile of new books that have recently come into the warehouse, that I wanted to share with all of you.
These are just some of the books that have recently come into the warehouse:
Scapegoat by Ava Keyes:
Being bullied is never fun, but what do you do when the bullies are at home? Scapegoat is an important story that shows kids how to get help if they need it and how to find strength within themselves.
ISBN-13: 9780648267461   Publisher: LITTLE STEPS PUBLISHING   Price: AUD 14.99
Australian Geographic A Naturalist's Guide to the Frogs of Australia by Scott Eipper and Peter Rowland:
This easy-to-use identification guide to the 280 species of frog most commonly seen in Australia is perfect for resident and visitor alike. The user-friendly introduction covers the geography and climate of Australia, types of habitat, and details of orders and families. Also included is an all-important checklist of all the frogs of Australia encompassing, for each species, its common and scientific name, and its global IUCN status as at 2015.
ISBN-13: 9781912081592   Publisher: JOHN BEAUFOY AUD   Price: AUD 24.99
Just Give Me the Pills by Koraly Dimitriadis:
From the author of the Australian poetry bestseller, Love and F–k Poems, Just Give Me the Pills is yet another brilliant novel-in-verse by Koraly Dimitriadis. It is a story of repression. It is a story of being silenced, and the terror of realising all the choices you've ever made are those you were expected to make, and you have no idea who you really are. It is a story of liberation, of rebuilding and finding one's true self.
ISBN-13: 9780987277749   Publisher: OUTSIDE THE BOX PRESS   Price: AUD 27.95
Three great new and different books for this week. A children's' picture book with an important message about bullying. A wonderful frog book for anyone who loves frogs, and a new poetry book from an Australian bestselling poetry author. Plenty of variety this week for everyone.
If you would like more information about any of these books, click on the title. If you would like to order a copy of any of these books, click on the link beneath the image to take you to Booktopia.
Happy Reading!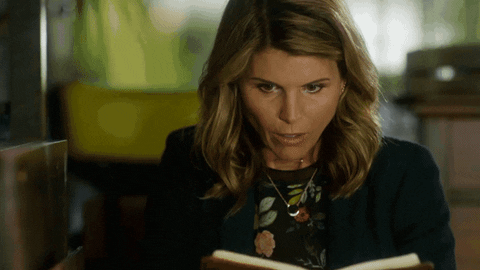 Until Next Time…